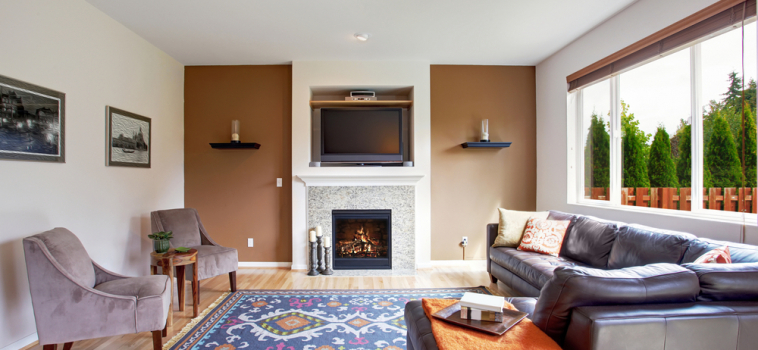 Having hardwood or ceramic floors is wonderful, but sometimes you need a rug to soften the space up. Rugs are practical and provide cushion, comfort and warmth for a room while adding artistic value. But how do you choose a rug that's right for your space? Here are some things to keep in mind:
– First, size is important. Your rug should be at least six inches and no more than two feet from the wall.
– Rugs have the potential to make a space look wider. If you have a small room, try a rug with a horizontal stripe.
– If you need to anchor the furnishings in your minimalist or monochromatic room, try a dark coloured rug. This also provides a focal point to your space.
– If you have a large or open concept room, like a living room or dining room, you can use several small rugs to help define different areas, introduce structure or direct traffic flow. Small rugs can also work to section off parts of the room like an intimate seating area or reading nook.
We're happy to consult with you about any interior design needs!