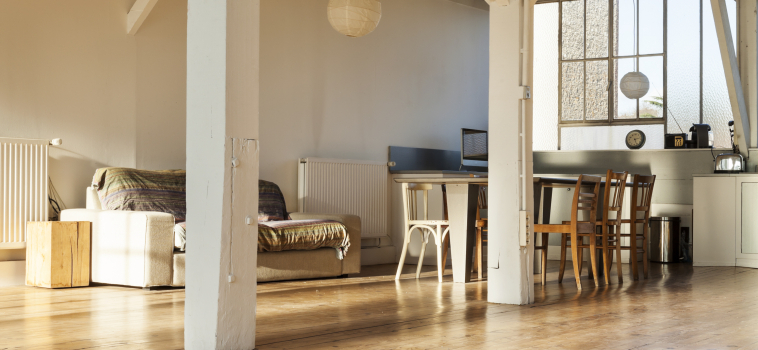 Hardwood is one of the most versatile flooring materials you can find. Not only do they come in a wide range of colours and sizes, but there are also different effects you can choose from.
One of these is the distressed hardwood look. While some people achieve this look by using reclaimed wood, this can be a very costly option because reclaimed wood can be hard to find. That's why a lot of flooring manufacturers are producing distressed hardwood themselves.
Distressed hardwood offers a sort of old world look, and is more "authentic" for some people than smooth hardwood. Distressed hardwood can be produced to mimic not only the natural characteristics of hardwood, but the look of old and worn floors.
Hand scraped hardwood is a similar look to distressed hardwood, in that they look old and worn. But handscraped wood is supposed to mimic hardwood that was produced before machine-made hardwood existed. And you can buy handscraped hardwood that has been machine produced to simulate the hand scraped effect, or you can get really authentic and buy the real thing.
Will you consider distressed or hand scraped wood for your next flooring project?