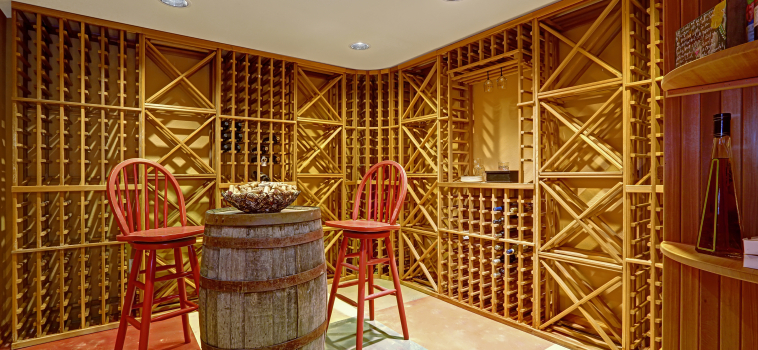 Have you just bought a new house with an unfinished basement? Or maybe you just want to update your basement's floor! Whatever your situation, here are a couple of things to consider before choosing a new floor for your basement.
Temperature
Basements are undoubtedly the coldest part of your house. If you go with a ceramic floor for your basement, this won't do much for increasing the temperature–in fact, it might add to the chill. But you don't have to rule it out! If ceramic is what you want, you can always have heated flooring installed or just make sure there's enough heat in the air.
Carpet, on the other hand, is great for insulation and warms up the space.
Usage
What are you using your basement for? If your basement is mostly going to be used for storage, you might want to consider more utilitarian options for flooring.
But if it's going to be a children's play area, we recommend carpet. Choose something patterned or speckled so spills are less obvious.
If the basement is going to be a media room, carpet and cork are great for the acoustics. They will act as a buffer so as not to disturb other rooms, but won't affect the sound quality in the media room.
If you're going for a more polished look–say, for a sophisticated den for the grownups–engineered hardwood, laminate or vinyl wood plank are great options that really warm up the look of the space.
Moisture issues
We've mentioned before how certain flooring materials are best for moisture. Basements, because they are underground, tend to have more moisture in them. You should avoid laminate or wood if the concrete floor has moisture issues because they absorb water. Tile or click vinyl plank, tile and sheet are great because they don't retain water. Vinyl products can be easily lifted and re-installed if there is an excess of water.