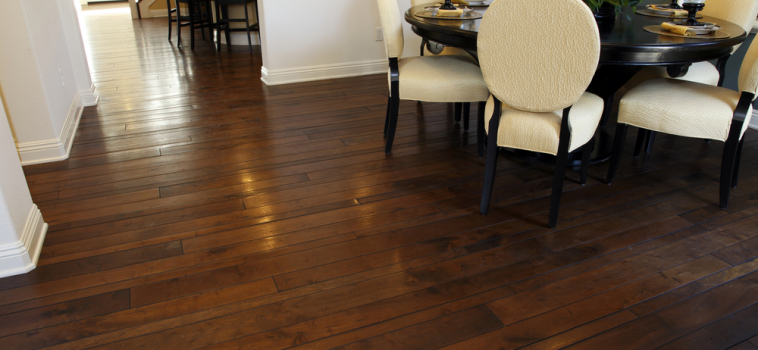 If you're looking to sell your home, a great way of adding value is to install hardwood.
Homes with hardwood floors often sell faster, and for more money, than those without. On top of that, hardwood is easy and cost effective when it comes to cleaning, making it easy to prevent it from becoming an eyesore.
If you're unsure about spending too much money on hardwood floor in an house you're only going to move out of, try choosing narrow boards—the wider the board, the more expensive it is.
More questions about the benefits of hardwood floors? At Bigelow Flooring, we're happy to help with all of your flooring needs.