Flooring trends in 2022 are in — and they are fun! If you are looking for some inspiration for your home, read on for our top flooring trends for this year.
Feature Walls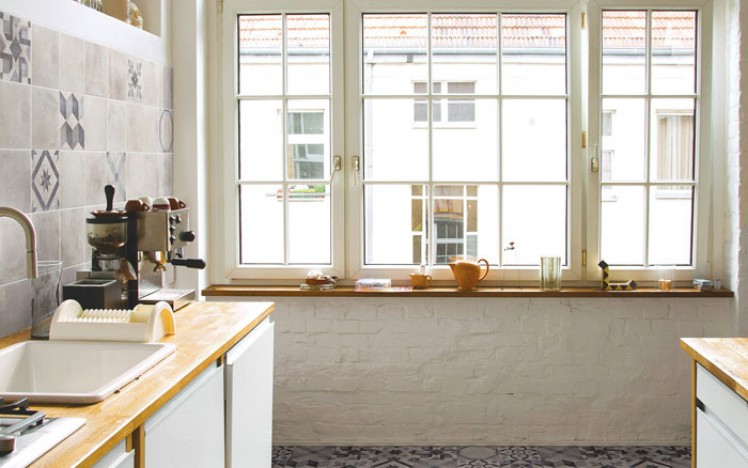 Although this category technically qualifies as a wall trend and not a flooring trend, we think it still deserves to make the cut. This year, we are loving bold tile feature walls in bathrooms and kitchens — it's such a fun way to add drama and creativity, and can totally refresh the look of your space. Tiles by Casa Roma are perfect for the job and come in many different colours and unique shapes, like the picture above.
Statement Marble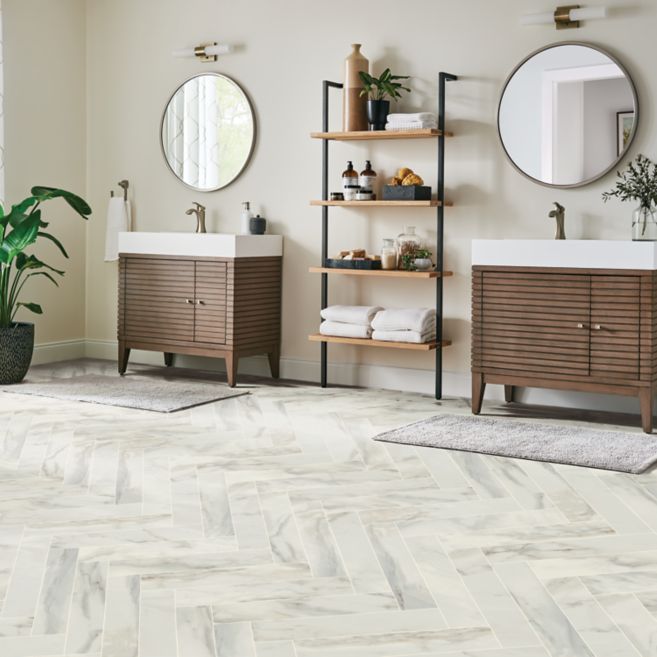 Gone are the days of muted marble. Statement marble, with bold veining, gives this classic and elegant choice a bit of an edge. This beautiful chevron pattern is a sheet vinyl by Armstrong Flooring and was installed by Bigelow Flooring.
Engineered Hardwood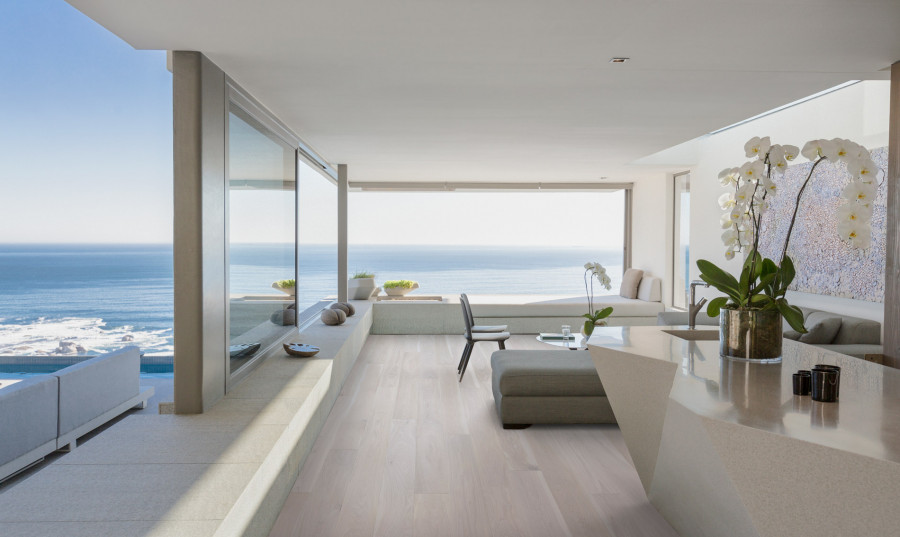 Hardwood is still our number one most requested flooring choice. Engineered hardwood is a high-quality and timeless choice that never goes out of style. This year, we expect to see hardwood in light and bright tones and also some bleached tones. As an added bonus, these tones of hardwood can help to camouflage dirt — and maybe your pet's fur! This bright tone is called Brighton by Craft Floors and is available in several colours.
Graphic Tiles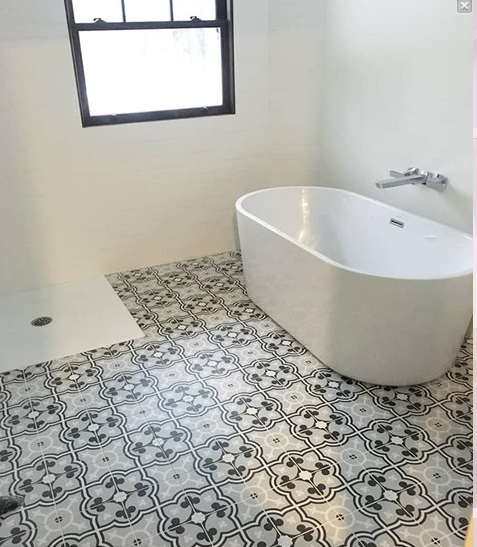 Many of our clients continue to have lots of fun with graphic tiles in their homes. This trend is great to liven up a mudroom, kitchen, or bathroom. This is an Urban Zebra tile called Encaustica and is just one example of their wide selection of heirloom and other graphic tiles available for purchase and installation.
Luxury Vinyl Tile (LVT)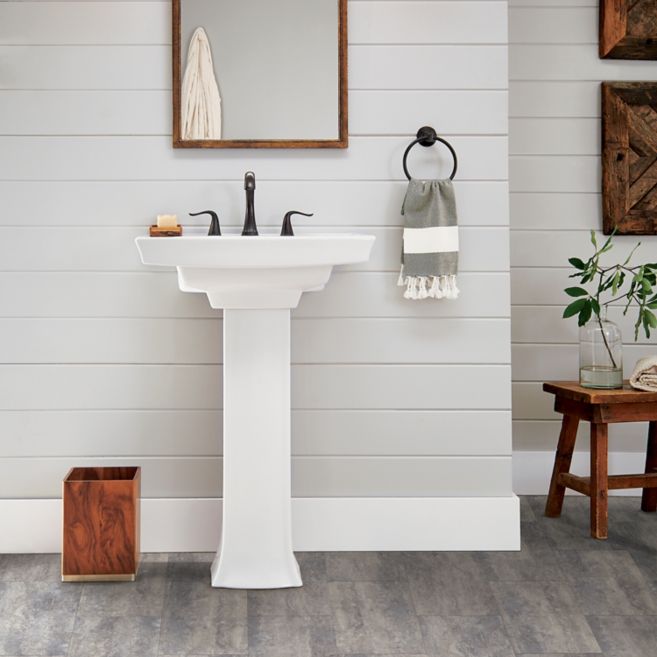 LVT is a high-tech flooring that looks just like stone or wood plank. It has a much softer and warmer feel than tile and is much more durable. When working with a high-quality brand, you will be surprised at how closely LVT can mimic real stone, at a fraction of the price. This is just another beautiful option available by one of our favourite suppliers, Armstrong Flooring.
Patterned Carpet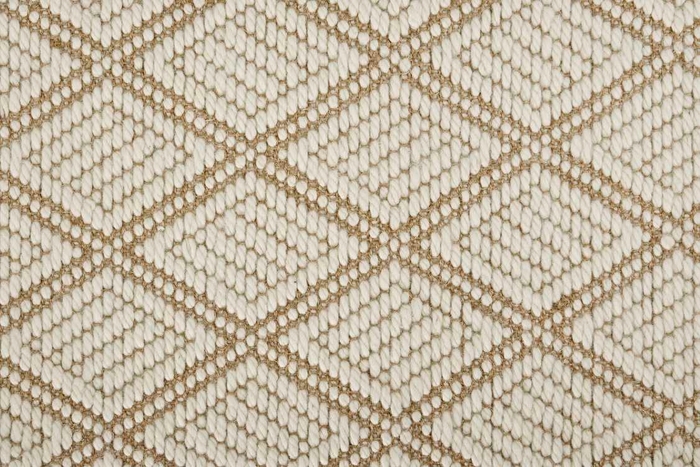 Although hard flooring is at the trend forefront this year, carpet is not going anywhere just yet. Carpet will always be a top flooring choice for its warmth and comfort underfoot.
For homeowners who want to make a statement, patterned carpeting is on the rise. This carpet by Nourison is a fun take on classic flooring and we expect to see it more this year with our customers who like to get creative and make bold choices in their homes.
At Bigelow Flooring in Guelph, one of our favourite things to do is discuss flooring ideas with our customers. If you would like some help transforming your home, get in touch with us here and we'd be happy to help.