People are spending more time than ever before at home, and home improvement has become the focus for many homeowners. If you're spending additional time at home, then you know just how important comfort is to your daily life. One of the best ways to increase the comfort in your home is by investing in flooring that looks great and is easy to maintain.
To help you decide which flooring choice is best for your lifestyle, the team at Bigelow has put together the top flooring trends in 2021:
Top Flooring Trends in 2021
1. Floors That Are Easy To Maintain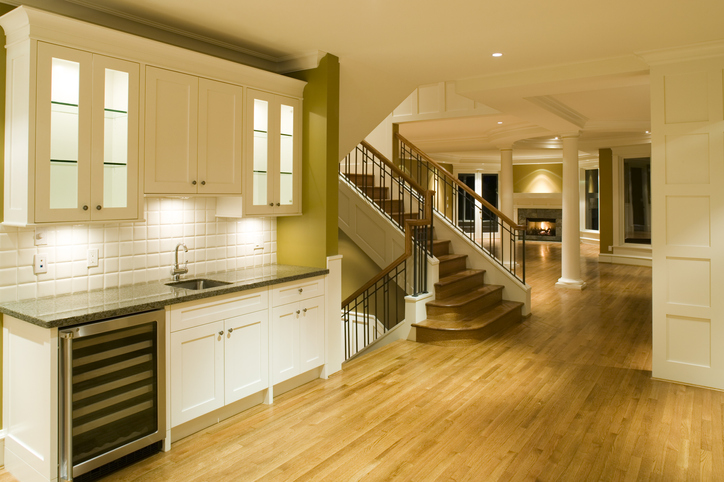 One of today's leading flooring trends is to install materials that are low maintenance, like engineered hardwood or laminate, that can be easily cleaned. Durable and easy to clean, these materials will stand up well over time and only require vacuuming and using a hardwood/laminate specific cleaner with a microfibre mop for a deeper clean as needed.
2. Sustainable Materials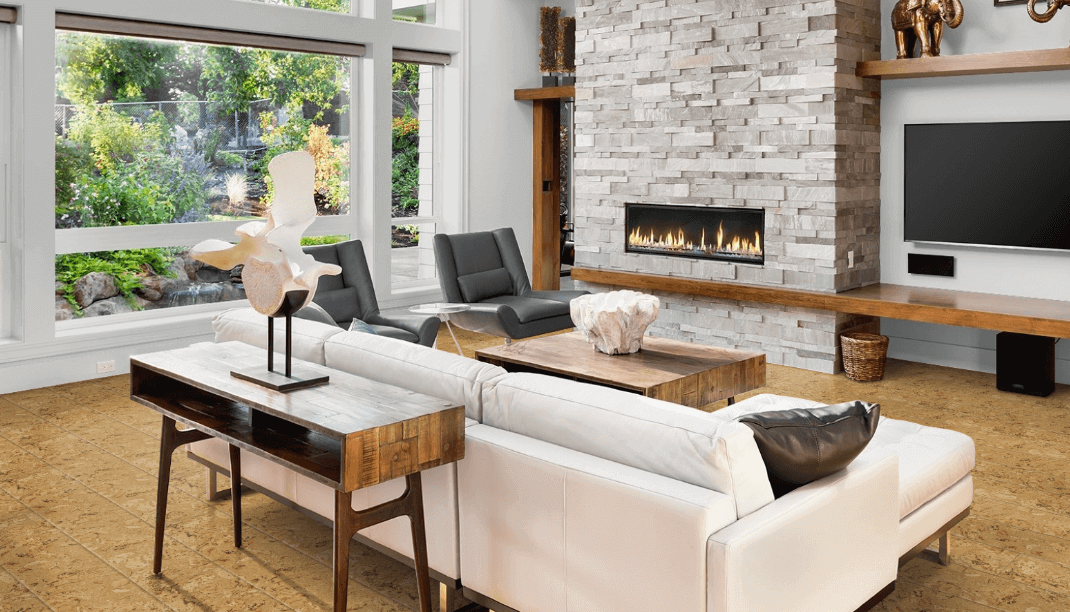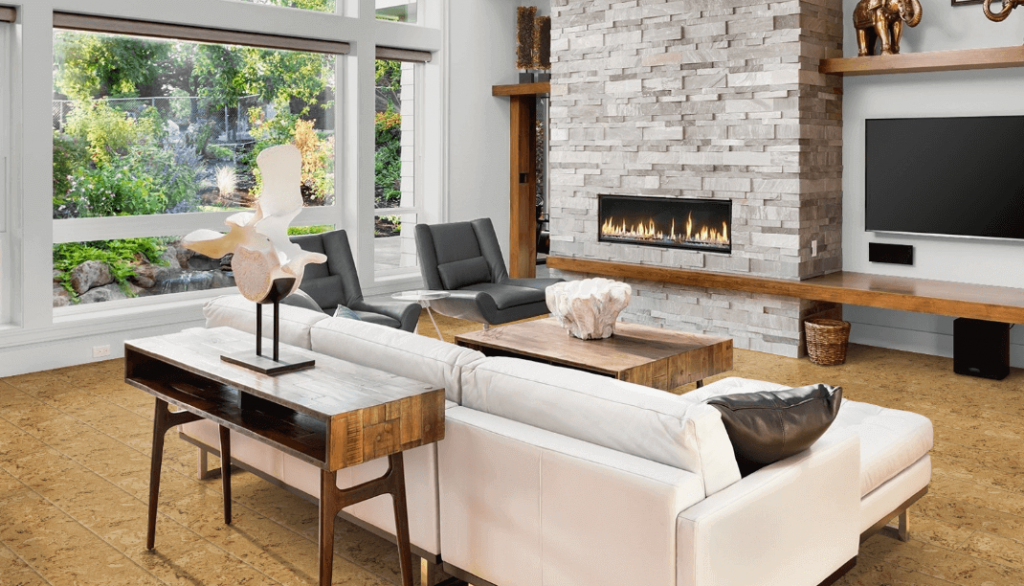 Sustainability is not going away, and homeowners are looking to use materials that have a minimal environmental impact.
We recommend cork flooring.
Our cork flooring products are Forest Stewardship Council® Certified and the smart flooring and underlays meet the Volatile Organic Compound requirements set by California Section 01350 Indoor Air Quality. In addition, the flooring is composed of millions of tiny air pockets which helps to reduce heat loss, and it looks fantastic!
3. Retro Patterns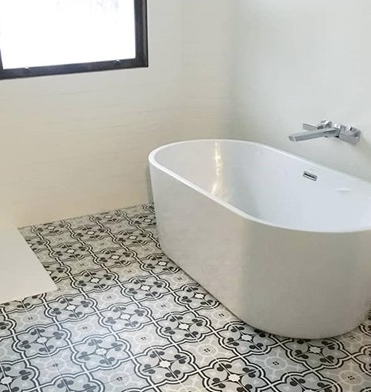 Another hot trend that can really turn some heads is to install a fun tile pattern or stone flooring. Adding colourful planks or tiles is a great way to add some personality to your home. From hexagonal shapes to multi-coloured tiles and planks, there's something for every style.
4. Luxury Vinyl Flooring as a Wood or Stone Substitute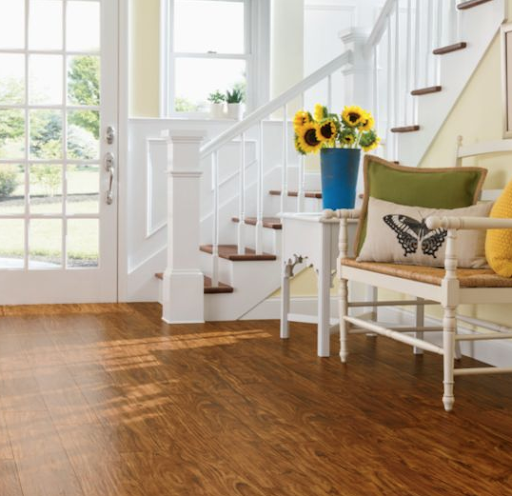 It's no secret that wood or stone flooring can be quite an investment for some homeowners, which makes luxury vinyl flooring an excellent and affordable alternative. Luxury vinyl is also an ideal option if you have pets or kids and you don't want to worry about scratches.
If you'd like some more information about the best options for your floors, contact us today!