Flooring sets the tone for the feel of your home, your colour palette, and your style. In 2021, we're seeing homeowners choose flooring colours that embrace a light, airy feel and make their spaces feel more open. Gone are the days of dark flooring and warm tones in yellows and reds. The lighter end of the spectrum is trending.
To help you navigate all the latest trends, our experts have outlined the top 5 colour style for your flooring in 2021.
1. Whitewashed Flooring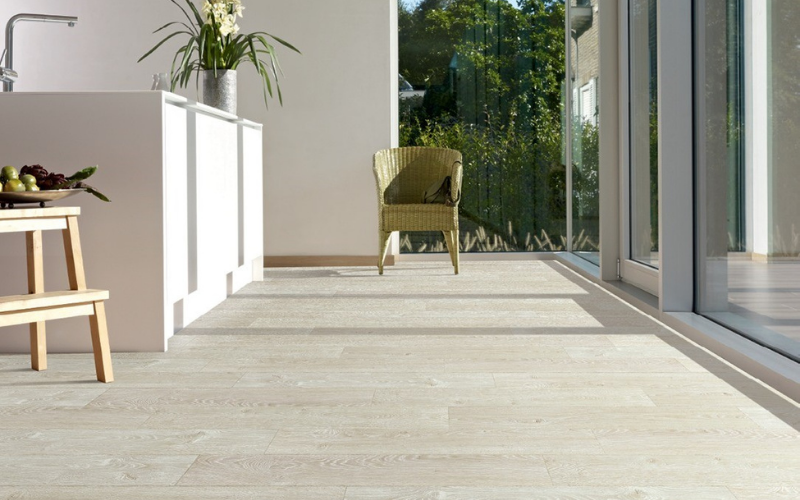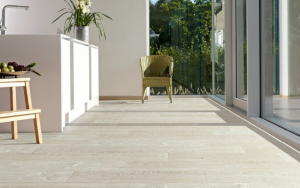 Whitewashed flooring is not "white finished". The subtle whitewash will show signs of wear in the detailing and allow your floors to have a more natural finish that is lighter and whiter than the look of natural floors. Whitewashed flooring offers a beachy feel, and helps make your home feel brighter, open, and more relaxed.
2. Grey Flooring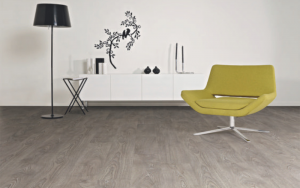 Grey has increasingly become one of the most popular home finishing colours, so there is no surprise that we are seeing that trend in flooring colours as well. This cool tone offers your home a classy and neutral backdrop for decorating in practically any style. Grey is a great choice for any type of flooring in your home — wood, laminate, vinyl, tile, stone, or carpet.
3. Light Brown Flooring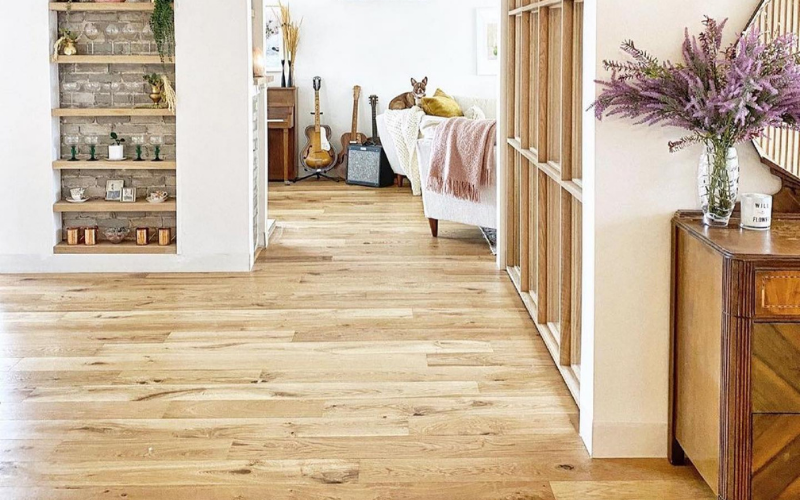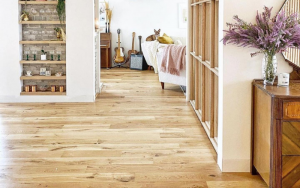 Light brown floors allow you to keep beautiful character in your flooring while still having a light, natural, and soft look. These colours will also help make your rooms feel larger and more open while exuding a warm feel.
4. Black & White Tiles

You can never go wrong with classic black & white tiles. Whether you're finishing your shower, backsplash, or bathroom floor, these colours offer a modern, chic style. The options for shapes and sizes are virtually endless and range from hexagons to chevrons.
5. Colour & Mosaic Tiles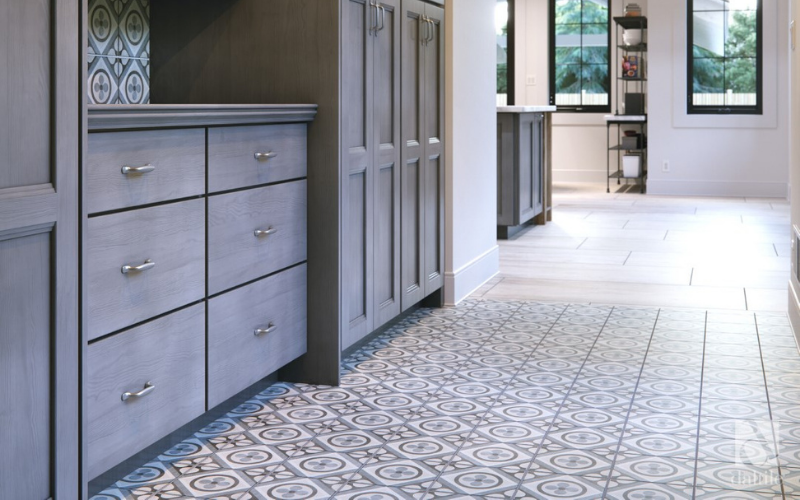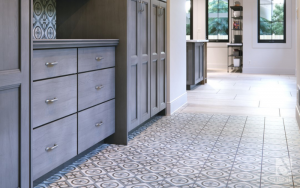 Coloured and mosaic tiles are popular as kitchen backsplashes and accents, and they are great for bathroom floors. The graphic patterns and bold colours will make a statement anywhere in your home.
If you have questions about choosing the top flooring colour for your space, contact the team at Bigelow Flooring, we're here to help!