If you're trying to decide which flooring choice is best for your home, "what is engineered hardwood" might be one of the questions you've found yourself asking.
Engineered hardwood is a type of flooring that looks identical to solid hardwood on the surface. It is made up of a high-quality plywood core, with a thin layer of veneer on the top.
There are many benefits to choosing engineered hardwood. Below are some of the key features it can offer for your home:
DIY- Friendly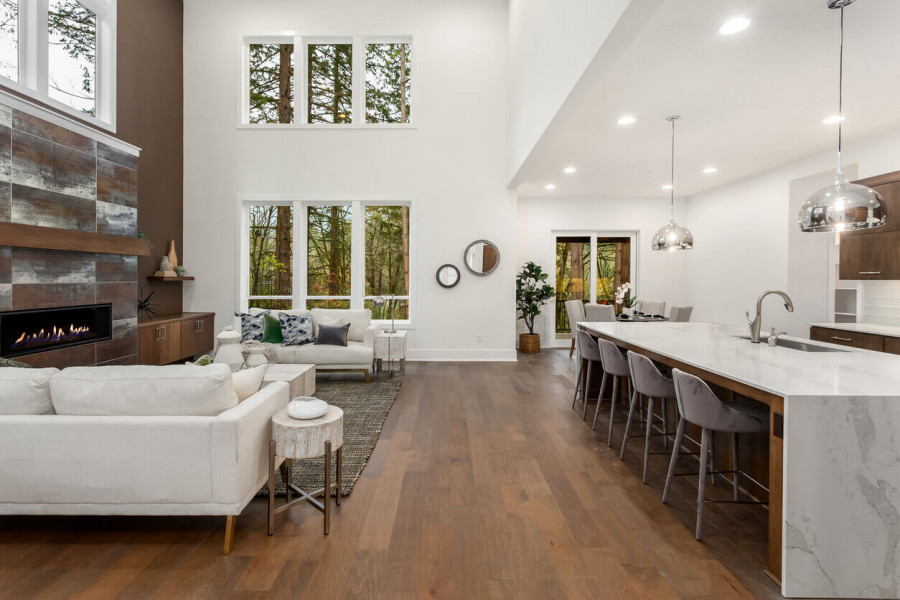 Engineered hardwood can be nailed down, stapled down, glued down, or floated over a variety of subfloors, making it easier to install than most flooring options. Their tongue-and-groove edges fit together before being secured to the subfloor, similar to laminate plank flooring. Don't want to do it yourself? Our team of installers will be happy to help.
Seasonal Stability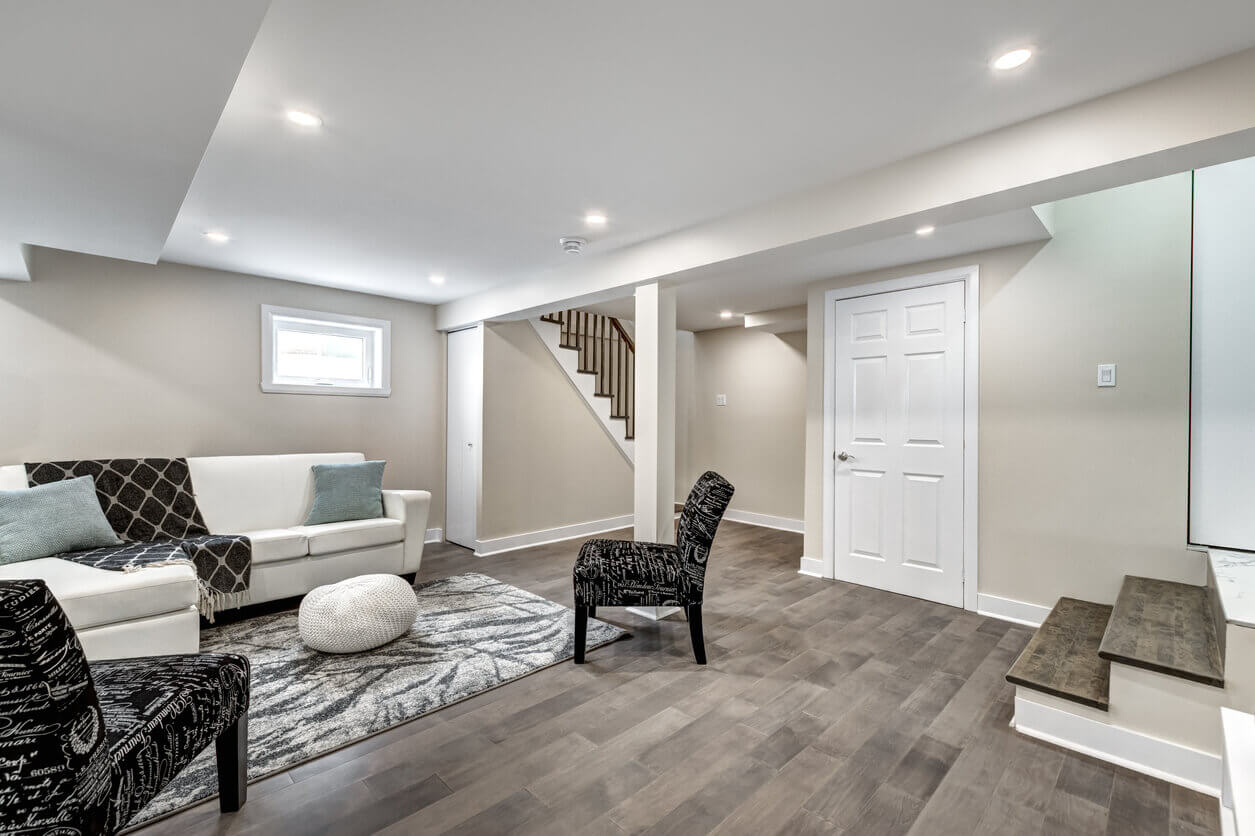 The stability of engineered hardwood makes it a great choice for your home, especially here in Southern Ontario where we experience dry winters and very humid summers. Wood absorbs moisture and so when the moisture levels in your home fluctuate, it can cause your floor to shift, unless it is engineered to prevent it. Its stability makes it a great choice for any floor in your home, including basements.
Colour and Style Range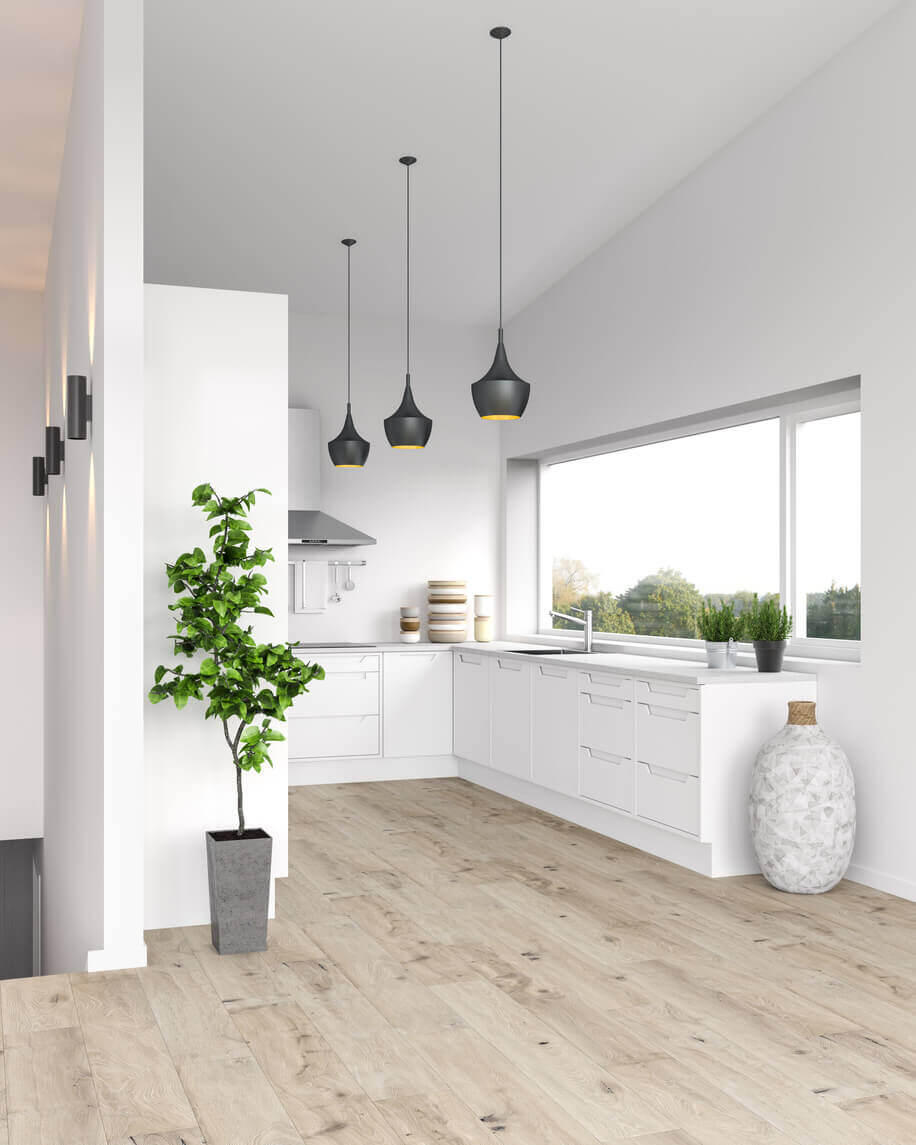 The range of colour and style choices for engineered hardwood are virtually endless. While all will come pre-finished, meaning you can't stain it yourself, you're almost guaranteed to find a colour and style that matches what you're looking for.
Pro Tip: Engineered Hardwood comes in wide planks up to 9". Wider boards will complement a large area, like an open concept home, or a large basement better than narrow boards which will visually make a room look more expansive.
Durability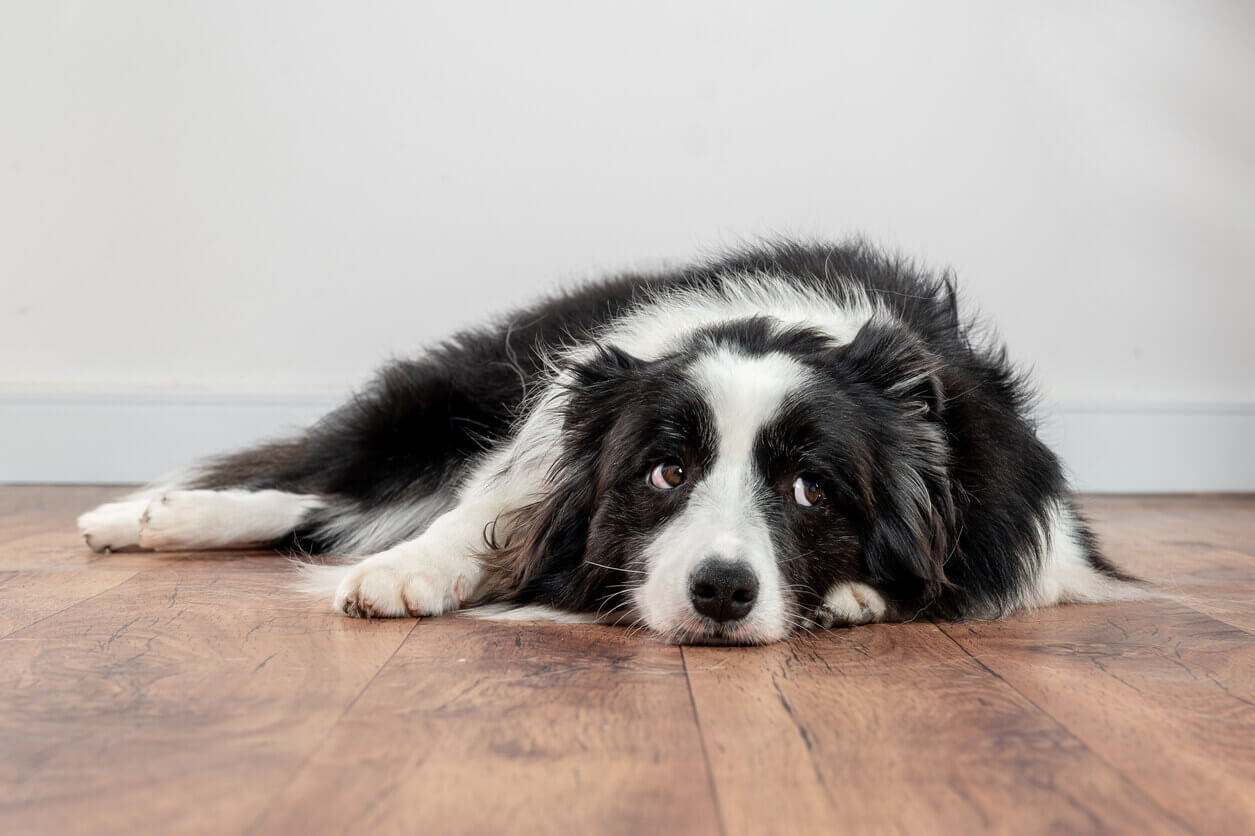 With proper care, your engineered hardwood flooring can last up to 30 years! While it's not completely scratch-resistant, it is available with a variety of surface effects that can help to hide little scratches from pets, children, or busy homes.
Try our online tool today, and see how engineered hardwood looks in your home! Then, visit us and we'll help you select the perfect flooring for your home.