If you're ready to renovate your home and are looking for inspiration for your flooring, we've put together some of this year's most popular trends that'll look fabulous in your space!
Hardwood Flooring Trends
Hardwood is a timeless choice for flooring and, this year, we are seeing a shift from cool grey tones to warmer earthy tones. Light colour stains are still trending, but clients are opting for warmer shades that add a cozy feel to their homes.
Hardwood in shades of brown, beige, and yellow are becoming increasingly popular and can elevate the look of any room.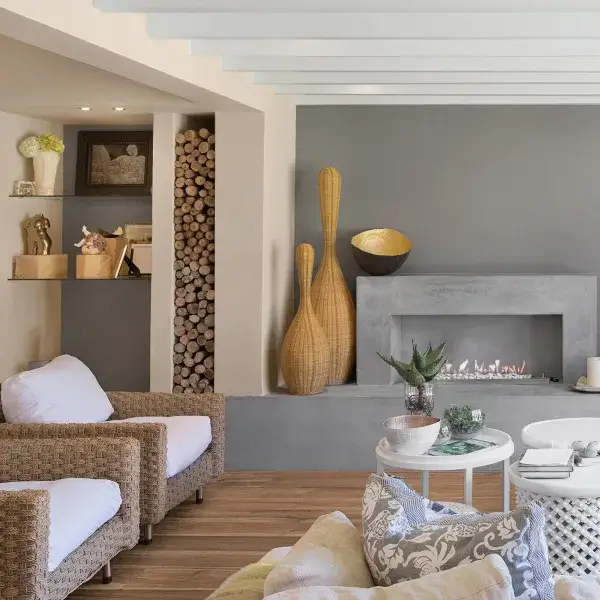 Try Aragon 6" or 8" Planks by Castillo
Tile Trends
Tile is another classic option that continues to be popular and, this year, the trend is to have warmer veins in the tiles. Bright pops of colour and patterned tiles are still trending, but the focus is on more neutral tones that add warmth to a space.
Tiles with unique patterns and textures are also making a comeback, and they can add a touch of personality to any room.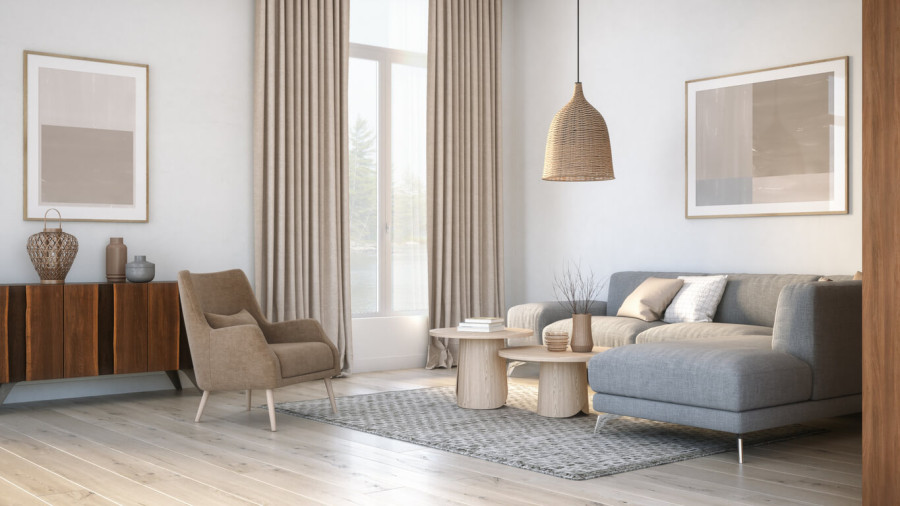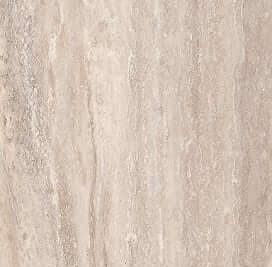 Try Travertino Classico in the colour Beige 12" x 24"
Patterns
The timeless herringbone pattern is making a big comeback this year, and it's a great option for your floors. This versatile pattern is available in a variety of flooring options, including tile, hardwood, and vinyl plank, which makes it an excellent way to add a touch of sophistication to your home.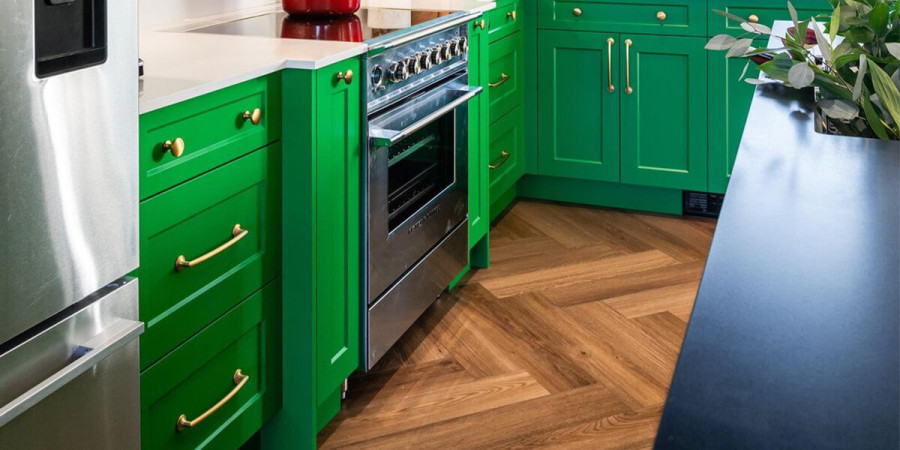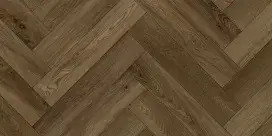 Try Classic Auburn by Wishbone Luxury Vinyl
Stair Runners
Stair runners are an ideal location to add some personality into a space and, this year, we are seeing a lot of patterned carpet options. From bold stripes to intricate designs, there are a wide variety of choices that will match your design and add some style to your stairs.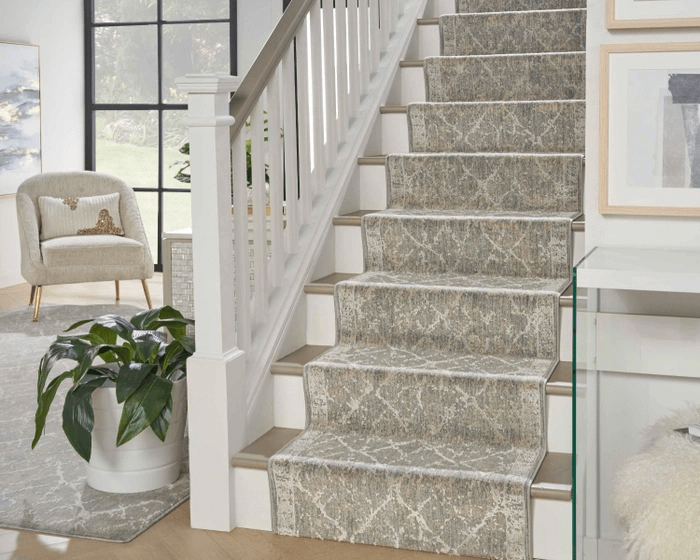 Try Infinite Tradition IFT57 Tourmaline in the colour Nourtex by Nourison
Pet-Friendly
For those who have pets, finding a flooring option that is both stylish and practical can be a challenge. However, there are lots of pet-friendly carpet options available that offer stain resistance and durability, making them a great option for homes with pets. Luxury vinyl continues to be ideal as it's a great option for heavy traffic areas.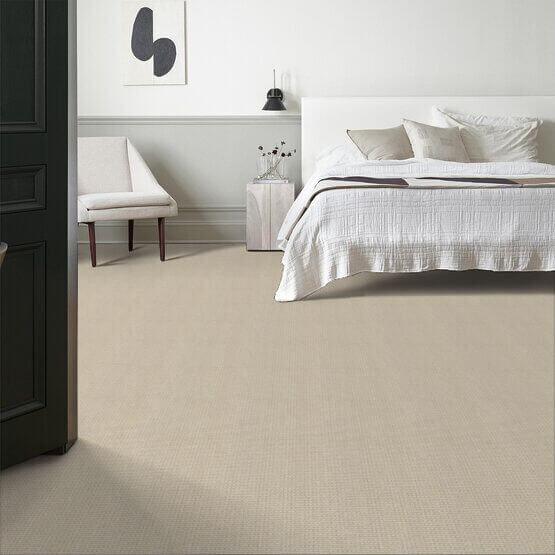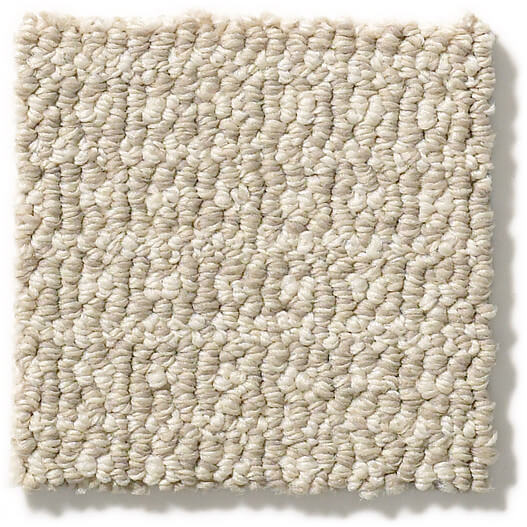 Try Anderson Tuftex Fetch Carpet in the colour Birch
Eco-Friendly and Sustainable
Eco-friendly and sustainable options, like wool carpet and cork, are becoming increasingly popular with homeowners who want to have a positive impact on the environment. If you're working on ways to make your home more sustainable, we have plenty of options available.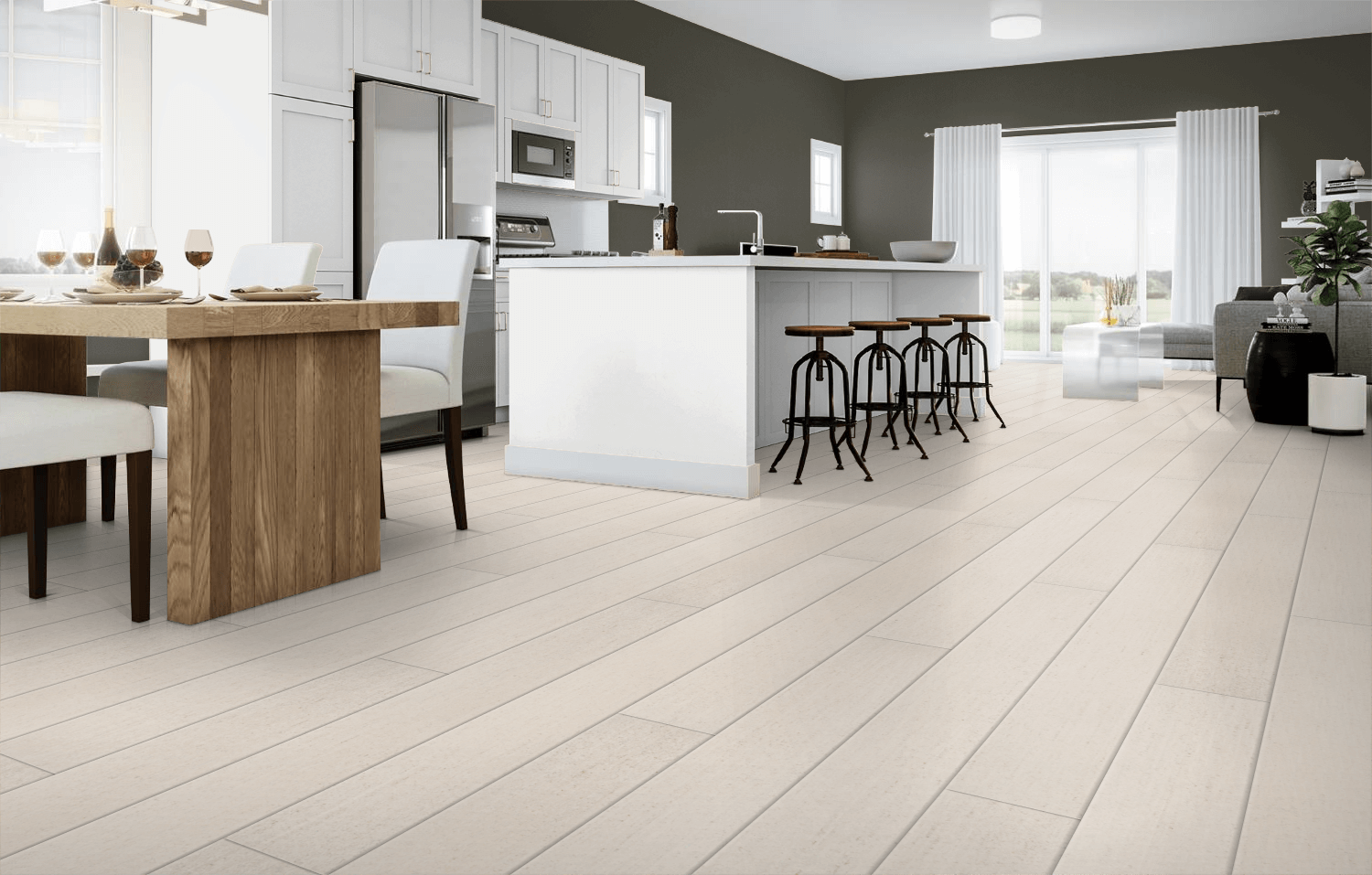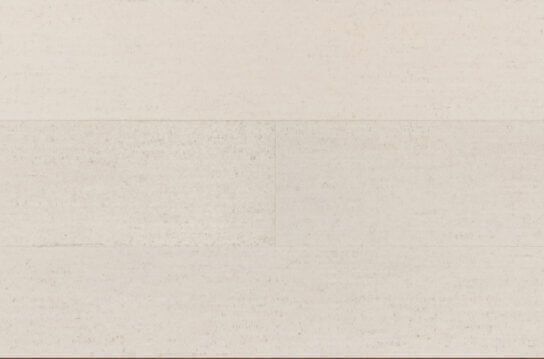 Try Torlys CorkXP Designer in the colour Paseo Fulwell
Whether you prefer hardwood, tile, carpet, or luxury vinyl, there is something for everyone. If you're inspired to change your flooring this year, reach out to our team and let's get started!