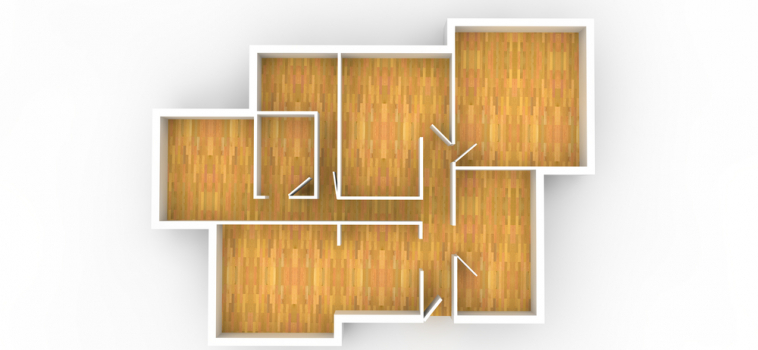 Choosing the right floor for your home can be difficult. With so many options available, it's hard to know which one is the perfect fit. If you're trying to choose a new floor, keep some of these tips in mind:
– Function and location: Obviously, carpet wouldn't work for rooms like the kitchen or the bathroom, or anywhere that sees lots of spills, just like solid wood isn't suitable for basements because of their moisture levels. Keeping in mind the function and location of your space will help you narrow down your choices.
– Adjoining rooms: If you're choosing flooring for a hallway or entryway, choose something that's suitable for handling more dirt and grit.
– Children, elderly or disabled family members, pets: If you have any family members with wheelchairs or wheeled walkers, flooring without grout is probably your best option. And if you have pets or small children, you should choose a floor that can stand up to wear and tear and is durable.
– Maintenance and care: Some flooring materials have higher maintenance needs than others. Before you get your floor installed, decide how much maintenance and upkeep you're willing to do.
– Style and aesthetics: Do you want a high-end, expensive surface, or do you want to consider a more economical choice? Laminate and vinyl are looking more and more like real wood or ceramic tile, so think about what is more important to you.
At Bigelow Flooring, we are always happy to help with your flooring needs. Come in and take a look at our samples or chat with one of our showroom consultants.