This year's top flooring trends focus on light, neutral colours, with some funky geometric designs in the kitchen and bathroom. If your home's flooring needs an update, keep reading to learn more about the top flooring trends that are sure to be on every homeowner's wish list this year.
Contemporary Farmhouse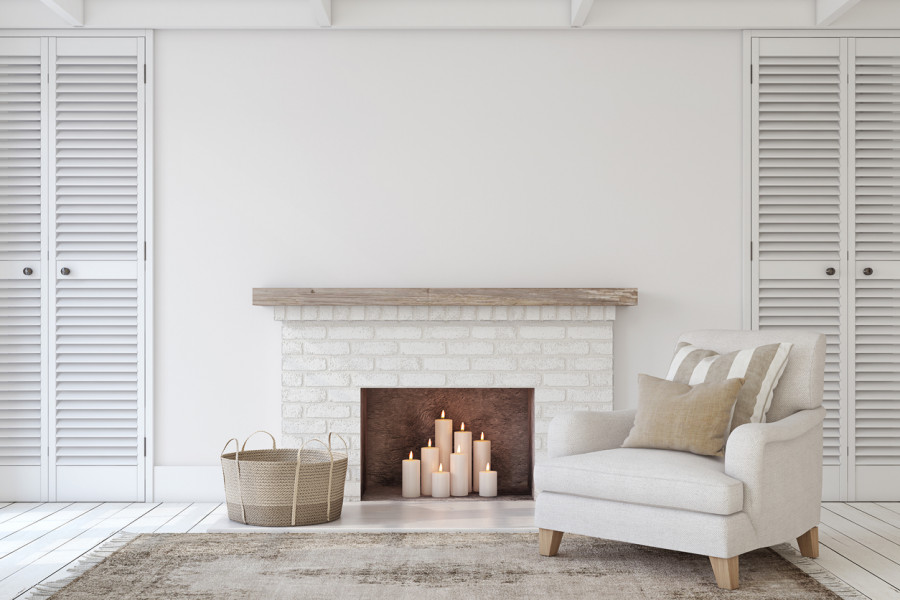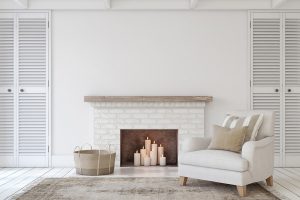 The contemporary farmhouse aesthetic has a shabby/chic country feel with modern updates. Flooring that best compliments this decor style is light wood tones and white-washed designs in matte finishes. Both these styles are available in almost every material including real wood, luxury vinyl, and laminate.
A favourite pick of ours is London Fog Oak by Kraus. The wire brushing of this engineered hardwood really allows the wood grain to stand out, adding to the low maintenance overall design.
Light Colours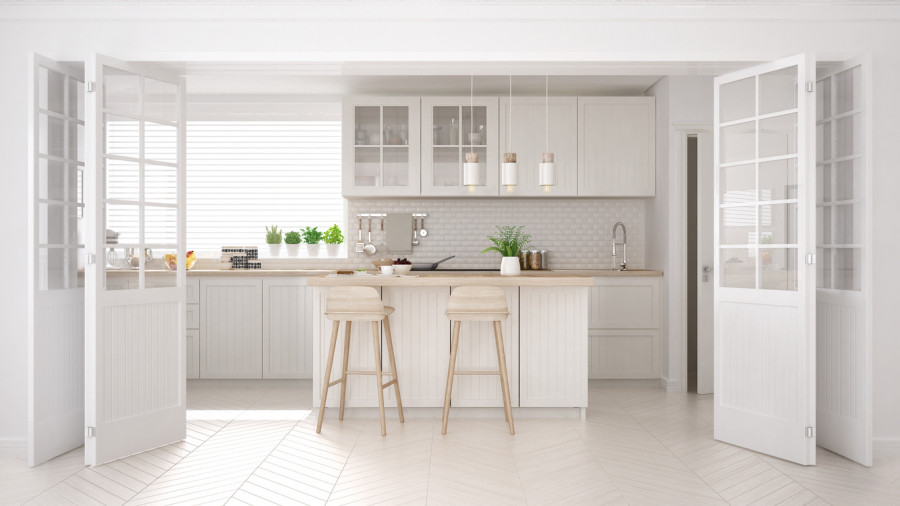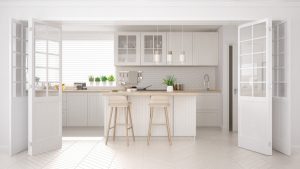 Bright, white home interiors have been trendy for several years and the style isn't going away anytime soon.
This year, white, cream, and shades of grey are the preferred colours of choice and will be seen incorporated into decor, backsplashes, and flooring. When choosing flooring for your home this year, opt for light neutrals colours to ensure that your choices will stand the test of time.
When it comes to light-coloured carpeting in your home, it's important to look for varieties that are stain-resistant, like wool or nylon.
Herringbone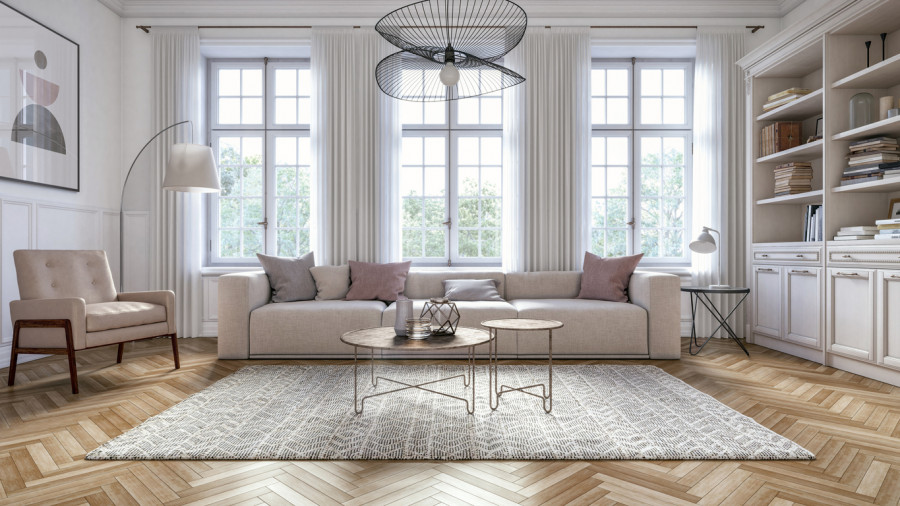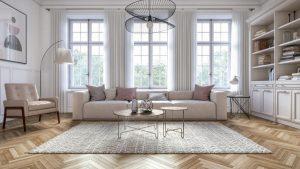 For a twist on standard wood flooring, opt for a herringbone pattern in your living areas. This flooring style can be achieved with a variety of flooring materials including wood, vinyl plank, and tile. If you're going to install this pattern in your kitchen or bathroom, your best options are tile or vinyl as they provide the highest water resistance.
Geometric Tiles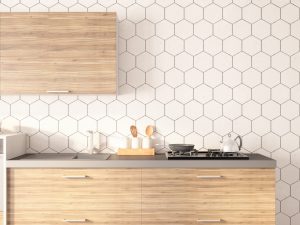 Geometric tile floors and backsplashes will be front and centre this year. These eye-catching patterns create flair and are statement elements most often reserved for bathroom and kitchen floors and backsplashes. This year, top tile designs will include subway tiles, hexagonal designs, and large tiles.
High-Variation & Distressed Flooring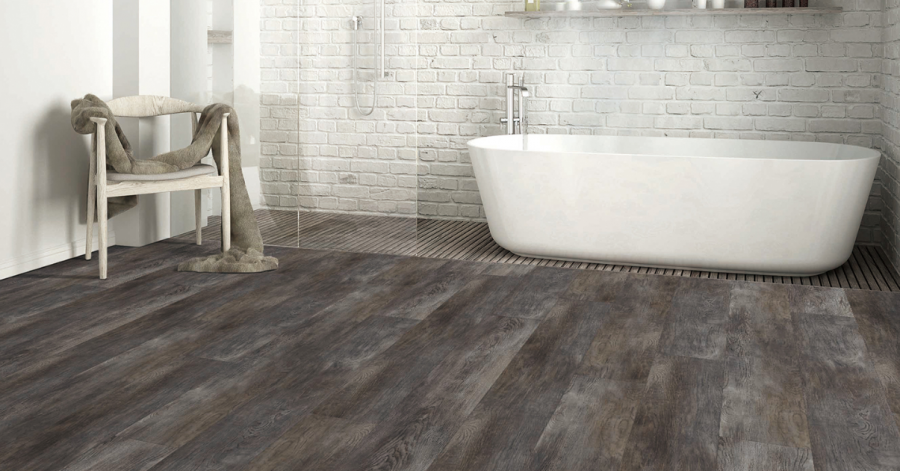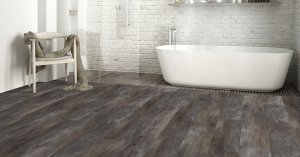 Keeping with the modern farmhouse motif, wood and vinyl flooring with a distressed and high-variation look will also be a top trend for 2020. High-variation planks have a reclaimed look that's highly coveted because it's unique and still refined.
At Bigelow Flooring Inc., we can make any item on your wish list a reality. Contact us to discuss a flooring makeover for your home.